WE'RE PROUD TO BE SUPPORTING TOFAUTI.
Protecting Ecosystems, Environments, People and Wildlife in Africa.



Modern Independent Creative & Design Agency
based in London

WE BELIEVE THAT ANYTHING IS POSSIBLE,
YOU JUST NEED BRAVERY AND DEDICATION.
LATEST WORK
LATEST WORK
Oct 2019
Centurion Safety
Brand film celebrating 140 years
https://centurionsafety.eu
SEPT 2019
Tofauti Foundation
Brand identity, brand communications, digital, social and events
tofauti.org
Tofauti is Swahili for 'the difference'.
Tofauti Foundation was founded by Crista Cullen MBE, she grew up in Kenya – surrounded by its natural habitat, its local people and its wildlife – deeply aware of both its beauty and its fragility. Having gone to school in England through her teenage years, Crista fell in love with sport – becoming an elite level hockey player and ultimately winning Olympic Gold in Rio as part of the GB team. She founded Tofauti to bring her two worlds together. Her belief in the power of teamwork – built through the highs and lows of a 15-year international hockey career. Her deep understanding of the challenges facing Africa's animal and human populations – the place she grew up and the place she still calls home. Team Tofauti mission is to unite like-minded people from all walks of life and bring them together to make a difference for Africa's wildlife and communities.
The brand mark is influenced by modern African typography, which in turn has its routes in traditional African letterforms. The letterforms have a positive direction, pointing the way forward for us all. The overall brand idea is how people can and will come together to make the difference... to make 'Tofauti'.
The Caples Awards 2019
Advertising, print and social campaigns to drive new entries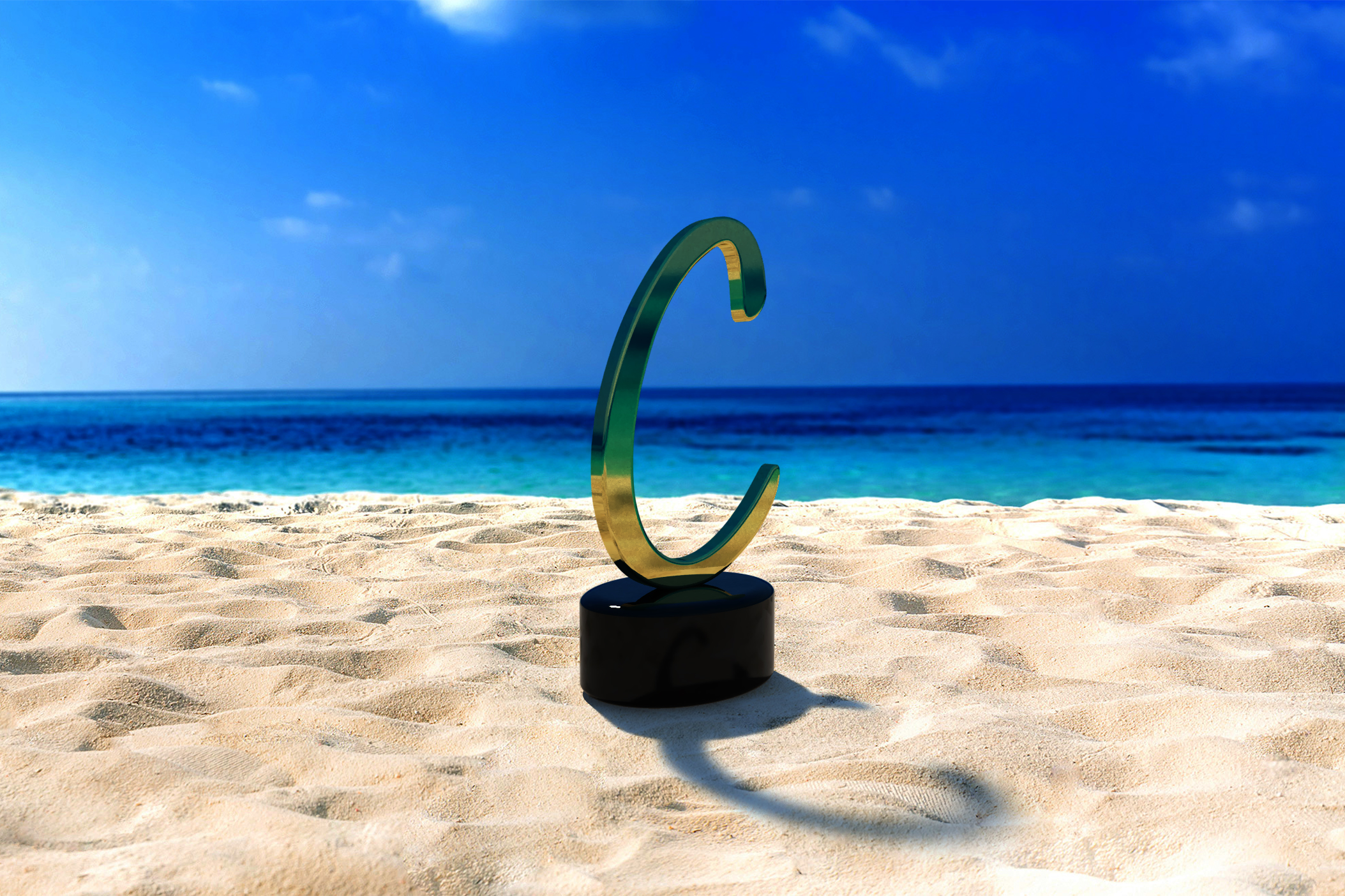 Built by Many EPISODE TWO
Creating engaging long-form content and building a youtube following
builtbymany.com
︎
︎
︎
︎
Crista Cullen
OLYMPIC GOLD
RIO 2016 GREAT BRITAIN HOCKEY TEAM

brand identity and photography
photography by Jonathan Cole
Built by Many EPISODE ONE goes live
Creating engaging long-form content and building a youtube following
builtbymany.com
︎
︎
︎
︎
BRANDING A SPORTING LEGEND
AVANT GARDE TEASER...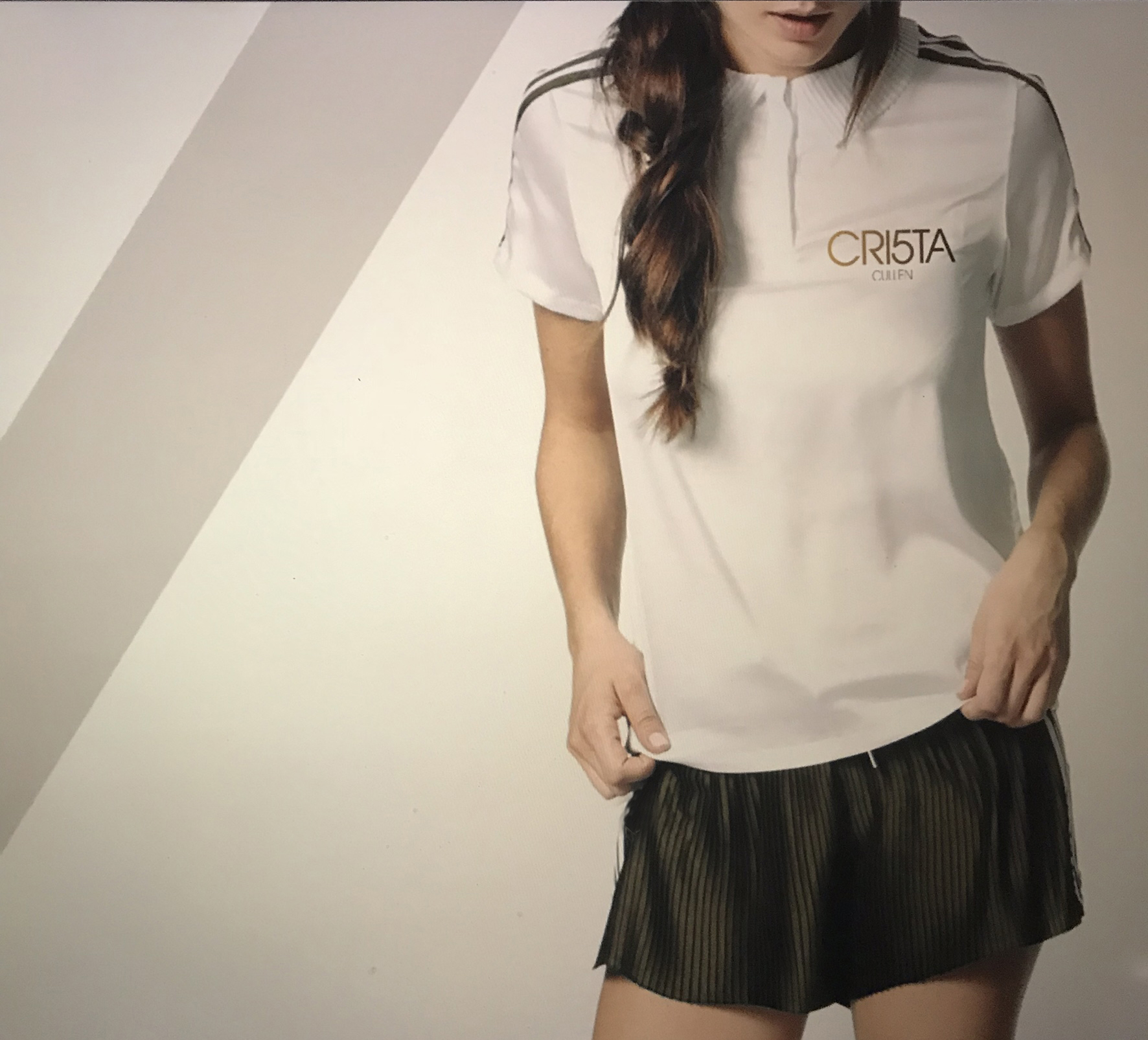 -----------------------------------------------
BUILT BY MANY
It didn't start with a problem. It started with an idea.
Let's create a platform, a brand and entertaining content for other brands to become part of.

Solution
Together with Al Cox, we are creating a COLLABORATIVE and REAL TIME classic car restoration show for Youtube and other social channels.
Here's a taster of the brand, the trailer for the show, a teaser of the teaser film with Paul Stewart of 'The Feeling', the website and social environment we've created.
builtbymany.com
︎
︎
︎
︎
-----------------------------------------------
SPIN-IT Car turntables
Problem
SPIN-IT is a UK based engineering company that has been specialising in the design and manufacture of car turntables since 2004. They are the market leader in UK and parts of Europe, but they are coming under increasing pressure from lower quality competitors. We were asked to help them access their brand position in the market, and create a long-term marketing strategy to deliver on their business growth ambitions.




Solution - step one
Take the SPIN-IT brand upmarket - create a more powerful and beautifully engineered brand identity.

-----------------------------------------------

NOT ART FOR ART'S SAKE


Problem
What can we do to engage our loyal customers beyond selling them bikes and cycling kit?
And how can we create social shares and brand memorability?

Solution
Create something they want, and can't get elsewhere - a limited edition set of framed art prints dedicated to famous local climbs that they would have ridden up and experienced. Sell them instore and online only to existing customers.
panaguabikes.com
QUALITY
is
GLORY
It's our mission to bring brands nothing but glory and admiration.

So we're fearless with ideas, seeking out wondrous spaces for brands to occupy.
Our quest for excellence never stops, because we fear no space.
Previous awards won:

DMA Gold
Cannes Lions International Advertising Festival
Travel Advertising Awards
Campaign Digital Awards
Campaign Benchmarks
NMA Effectiveness Awards
Design Effectiveness Award from the DBA
BIMA - British Telecom Award for eCommerce
Design Week Award for digital
IPA Business to Business Award
Revolution Awards
European Regional Design Annual
London International Advertising Awards
Certificate of Design Excellence
The Art Directors Club of New York 75th, 76th Annual award
Awards shortlisted for:

D&AD
Campaign Digital Awards
DADI awards
Y Design Awards
EPICA IVCA Awards
New York Festivals
NMA Effectiveness Awards
Cannes Lions International Advertising Festival
DMAs
Design Effectiveness
BIMA
Revolution Awards

WE DO...


ADVERTISING
BRAND CREATION & DESIGN
UCD DESIGN
DIGITAL INNOVATION
CONTENT
and stargazing