LATEST WORK
23rd Jan 2019
The Caples Awards 2019
Advertising, print and social campaigns to drive new entries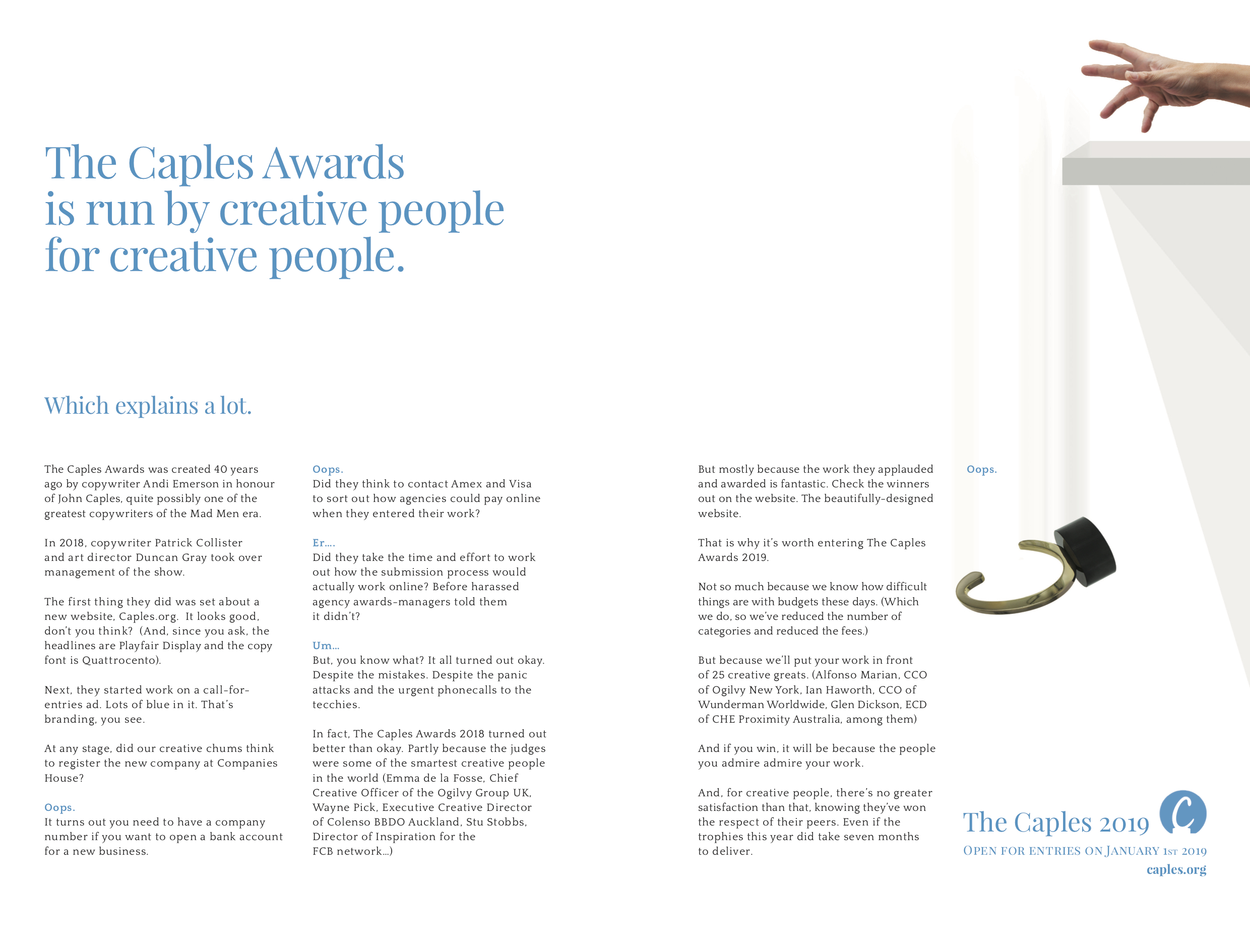 29 Nov 2018
Sonia Adams Interiors - Brand identity
Print, social, product and website
5th Nov 2018
Built by Many EPISODE TWO
Creating engaging long-form content and building a youtube following
builtbymany.com
︎
︎
︎
︎
14th oct 2018
Crista Cullen
OLYMPIC GOLD
RIO 2016 GREAT BRITAIN HOCKEY TEAM

brand identity and photography
photography by Jonathan Cole
21th Sept 2018
Built by Many EPISODE ONE goes live
Creating engaging long-form content and building a youtube following
builtbymany.com
︎
︎
︎
︎
15th August 2018
BRANDING A SPORTING LEGEND
AVANT GARDE TEASER...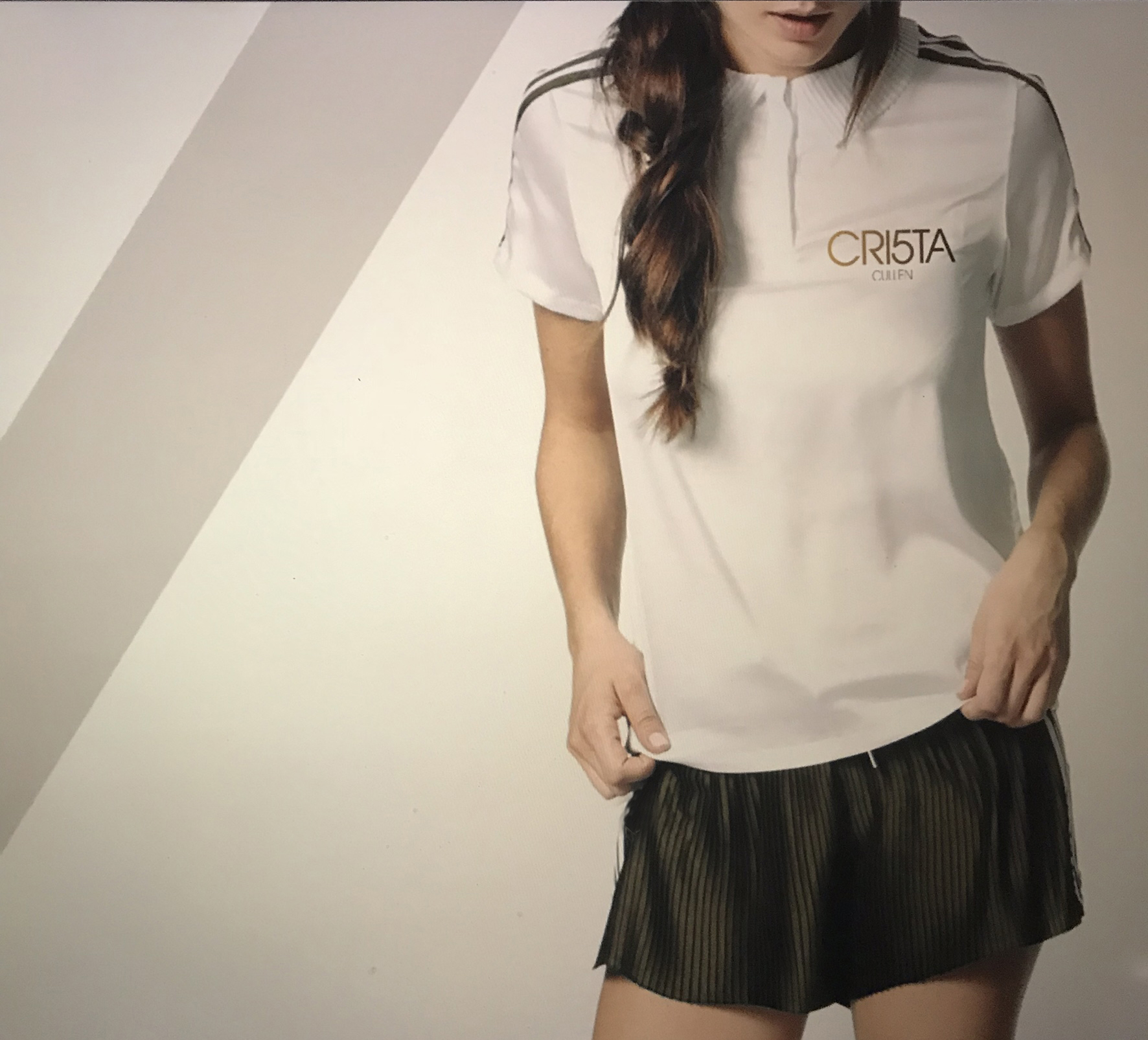 -----------------------------------------------
BUILT BY MANY
It didn't start with a problem. It started with an idea.
Let's create a platform, a brand and entertaining content for other brands to become part of.

Solution
Together with Al Cox, we are creating a COLLABORATIVE and REAL TIME classic car restoration show for Youtube and other social channels.
Here's a taster of the brand, the trailer for the show, a teaser of the teaser film with Paul Stewart of 'The Feeling', the website and social environment we've created.
builtbymany.com
︎
︎
︎
︎
-----------------------------------------------
SPIN-IT Car turntables
Problem
SPIN-IT is a UK based engineering company that has been specialising in the design and manufacture of car turntables since 2004. They are the market leader in UK and parts of Europe, but they are coming under increasing pressure from lower quality competitors. We were asked to help them access their brand position in the market, and create a long-term marketing strategy to deliver on their business growth ambitions.




Solution - step one
Take the SPIN-IT brand upmarket - create a more powerful and beautifully engineered brand identity.

-----------------------------------------------

NOT ART FOR ART'S SAKE


Problem
What can we do to engage our loyal customers beyond selling them bikes and cycling kit?
And how can we create social shares and brand memorability?

Solution
Create something they want, and can't get elsewhere - a limited edition set of framed art prints dedicated to famous local climbs that they would have ridden up and experienced. Sell them instore and online only to existing customers.
panaguabikes.com